It's not just the sun that rises in the East. Big brands like Etihad Airways, Al Jazeera, Emirates Airways, Mittal, TaTa, Jumeirah etc. are staking their claim in the world, one after the other. Slowly but steadily they are shouldering their way past the traditionally managed brands from the West. They've got gumption, a vision and plenty of budget to back it up.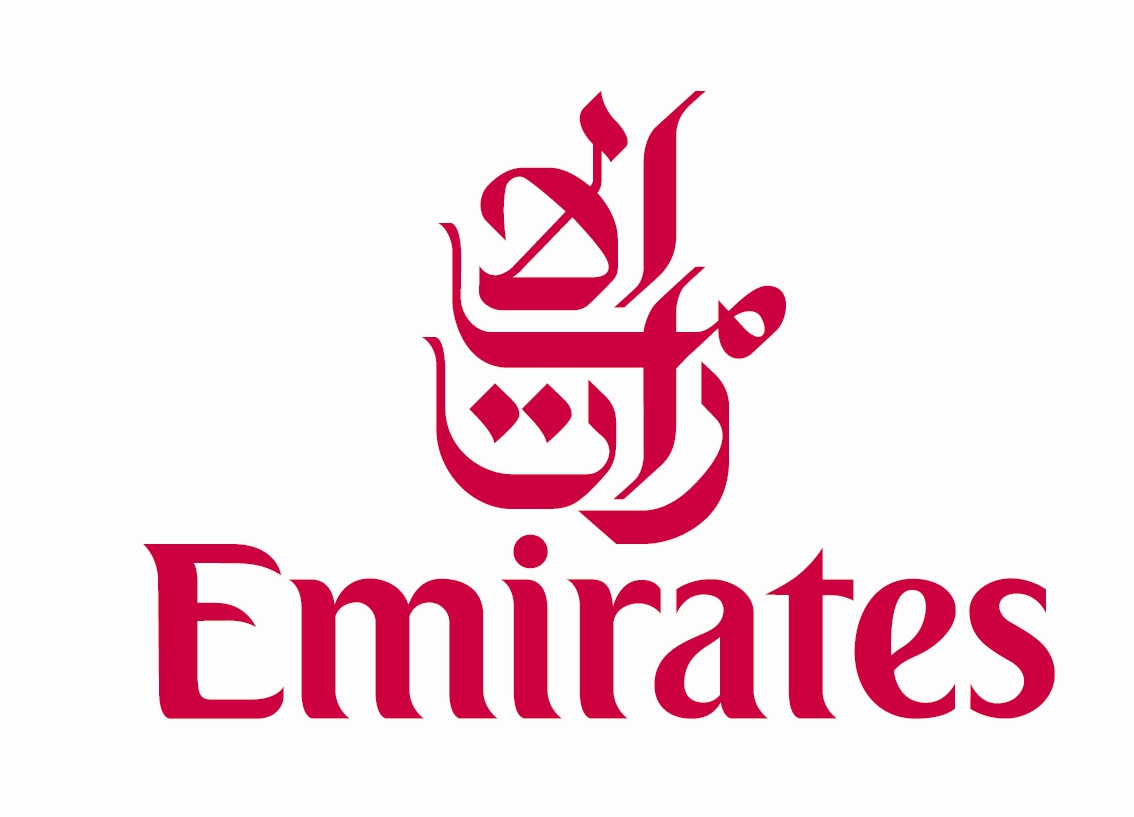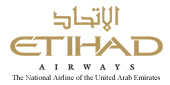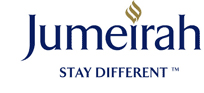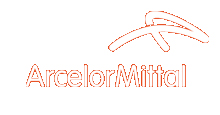 Bollywood Jaguars
TaTa bailed out Jaguar and Land Rover to take them under their Indian wings when they weren't doing very well. Central advertising for these quintessentially British brands also moved to Bombay. And in Bollywood – which is double the size of Hollywood now – Land Rovers and Jaguars are a regular sighting in the streets as part of a product placement strategy. Bye bye German brands!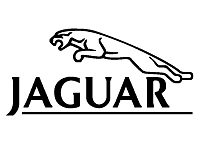 Dreaming is allowed!
Another top brand is Jumeirah, the holding behind the prestigious Burj Al Arab hotel. Who didn't see the tennis match between Federer and Agassi on their heli pad? This holding created a 'world first' by creating a palm tree-shaped archipelago, housing the 3000 richest people alive. And then there's the Burj Dubai: the highest building in the world in the middle of a contemporary Arab setting. They take what's there, improve it, dream it and do it.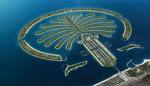 Global HUB
And then of course there are airlines like Etihad, Emirates or Jet Airways. All of which are strong brands that excel in customer service. If you've ever flown with them, you'll know why. The two airline brands from the UAE earned their place in the top 5 strongest airline brands in the world only three years after their inception. They invested millions of dollars into communicating their basic USP: 'the best service'. By sponsoring major football clubs like Arsenal and Chelsea, worldwide fame was ensured. Thanks to these promising brands, global travellers now enjoy their layover in the Middle East. These brands want to connect to the world. The construction of the Dubai International Airport, with 60 million passengers a year, is the perfect illustration of that desire. (Their numbers are already about 5 times the amount of passengers coming through Zaventem Airport in Brussels, which is the former capital of Europe!)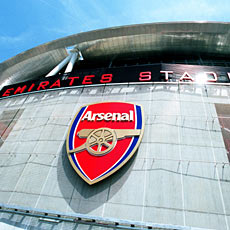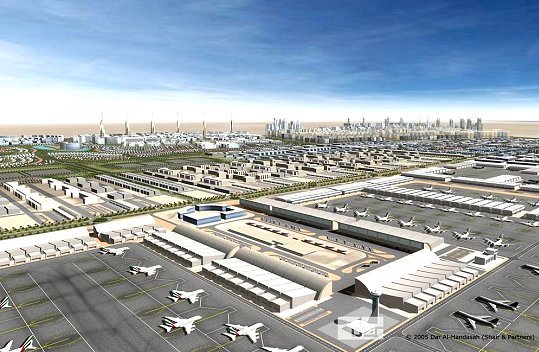 May the best one win
Annual media expenditures in the UAE amounts to several billion dollars and those figures go up every year. Arab investors love a strong brand. They want their own brands and they only go for the best. That's why they pay marketeers and brand builders salaries that could make anyone's head spin. They pay for knowledge and they provide a challenging work environment for anyone with a bit of guts. It's okay to think outside of the box. It's compulsory, even! This makes the UAE a paradise for enterprising brand builders and marketeers. Eric Saelens, founder of Brandhome, has been a lector at Dubai Lynx numerous times, being the only European in attendance. He would turn the tables for a moment and tell the attendants what's so interesting about Europe.
When will the sun rise in the West?
We need more space for initiative and brand building. People need to understand once more that the brand is the mother of marketing and communication, not just advertising. Ads are only a part of a bigger communication mix, which is part of a bigger marketing mix. 'Dare and do', that's what our friends in the Middle East can teach us. To dare is to dream, to think differently, to widen your field of references. And always remember that those who do see their dreams come true. You can't build a brand on advertising alone. It's an investment where costs come before gains. One can only hope a new group of powerful brands will emerge on the Western horizon soon.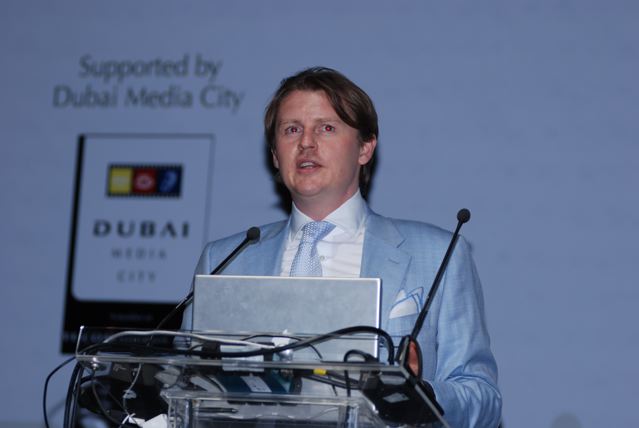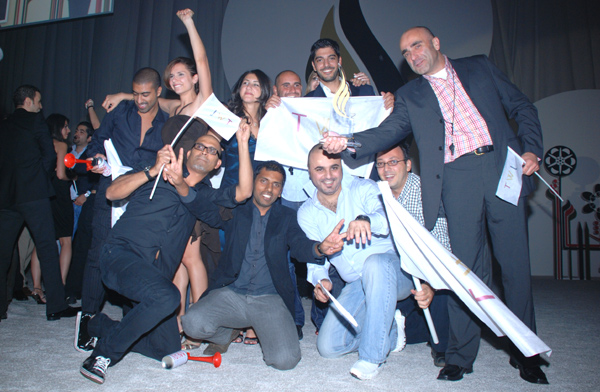 In our next BLA you'll be able to read all about Brandhome's new, secret brand investigation. Stay tuned!